ESPN Analyst Curt Schilling Fired over Anti-Transgender Post!
Curt Schilling, a former All-Star pitcher and one of the highest-profile baseball analysts on ESPN, was fired from the network Wednesday, a day after he drew intense criticism for promoting offensive commentary on social media.
Schilling, who had worked for the network since 2010 and most recently offered analysis on "Monday Night Baseball," was dismissed after sharing a Facebook post this week that appeared to respond to the North Carolina law that bars transgender people from using bathrooms and locker rooms that do not correspond with their birth genders.
The post showed an overweight man wearing a wig and women's clothing with parts of the T-shirt cut out to expose his breasts. It says: "LET HIM IN! to the restroom with your daughter or else you're a narrow-minded, judgmental, unloving racist bigot who needs to die."
To that, Schilling added:
"A man is a man no matter what they call themselves. I don't care what they are, who they sleep with, men's room was designed for the penis, women's not so much. Now you need laws telling us differently? Pathetic."
I don't know about you, but to that I say "THANK YOU! Curt Schilling!" You are absolutely right! You can dress them up any way you want to, but if they have man parts – they are still a man! And further more…keep them out of the washrooms where my daughters and grandaughters are!
"A Man is A man no matter what they call themselves!" – You GOT that right!
On his personal blog on Tuesday, Schilling did not back down, even as advocates in the transgender community called for his dismissal.
"Let's make one thing clear right upfront," he wrote. "If you get offended by ANYTHING in this post, that's your fault, all yours." He added: "This latest brew ha ha is beyond hilarious. I didn't post that ugly picture. I made a comment about the basic functionality of men's and women's restrooms, period."
Curt Schilling – you are OK in my book! I hope more follow you on Twitter too!
Here's one of Curt's recent tweets: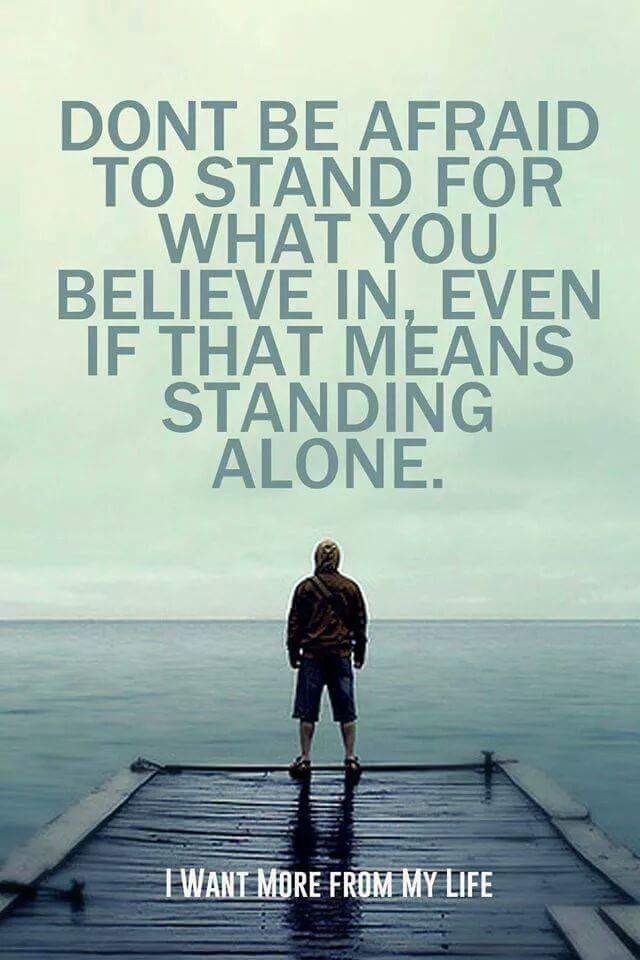 Follow Curt Schilling on Twitter @gehrig38
#NeverBeAfraid