Voter fraud…hmm…when I hear those words, I think of Hillary too! Voter fraud! Lies! Scandals!, Benghazi, etc., etc..  What else is new?
With the Iowa Caucuses behind Clinton and the outcome of many precincts in Iowa determined by a coin flip, it seems the Democrats can't count. Must be that new Common Core math.
Here's a word John Wagner from Twitter:
Sanders's camp says that the Iowa Democratic Party has informed the campaigns that the caucus results from 90 precincts are missing.
CNN reported that the Iowa Democratic Party said it would need to "re-stage" the results of the caucuses in those 90 counties.
The Sanders campaign said the Iowa Democratic Party had asked the campaigns to "help them out."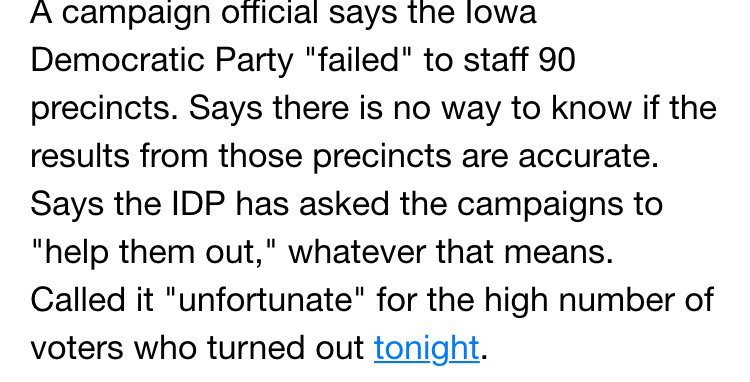 With 98 percent of the precincts reporting, Clinton only led Sanders by 0.3 points, 49.8 percent to Sanders' 49.6 percent.
Can you say…voter fraud? I smell lies and I smell something dirty…and it isn't the hogs in Iowa I'm referring to. Of course, if Hillary's involved what did you expect?
Sign up to get alerts from Joe!