NEW Eyewitness Report on Natalee Holloway Disappearance May Lead to Body
Ten years ago 18-year-old Natalee Holloway went to Aruba on a Senior Trip and never came home.  There were few clues and the case has gone cold.
There was a prime suspect, a Danish man named Joran van der Sloot, who was living in Aruba and was seen with Natalee around the time of her disappearance.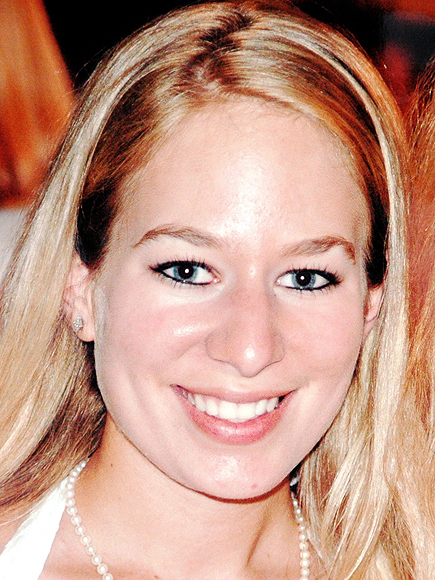 While van der Sloot denies knowing anything about her death, it's not a stretch to assume he could have been involved, give that he's currently serving 38 years in a Peruvian prison for the murder of college student Stephany Flores.
Ten years after the fact a witness has come forward who says he knows what happened.
"I saw that Joran was chasing Natalee into a small building under construction," Dej Jong said. "In about five minutes he came out with Natalee in his arms, and slammed the body of Natalee on the floor, and then he made an opening in a crawl space … I knew she was dead."
The prosecutor in Aruba will take a look at the case based on de Jong's statement, giving hope to Natalee's father that the case may be solved.
---
---