He will not be a ramblin' man for quite some time, because film director Randall Miller has pleaded guilty to charges of involuntary manslaughter and criminal trespassing in rural southeast Georgia.
One of his crew members was killed last year while filming near CSX owned and controlled railroad tracks.
Miller was making a movie about Gregg Allman – who was born in the backseat of a GreyHound bus – not a train, in "Ramblin' Man" – but this derails the film, no doubt.
A train traveling at 55 mph smashed into a metal-framed hospital bed on the tracks, sending shrapnel flying as crew members ran for safety and clung to the bridge's metal railing high above the Altamaha River.
Actor William Hurt, cast as Gregg Allman in the movie was not injured, but was on location when the disaster occurred.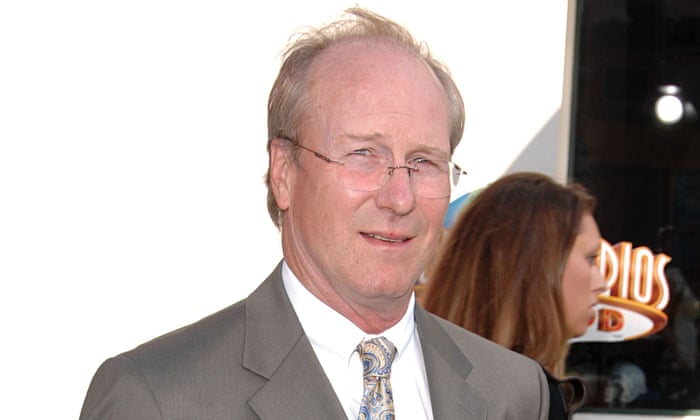 Miller, news outlets report, insisted on filming the scene near the railroad tracks in rural Wayne county, Georgia, despite having been denied access by CSX two times.
The film's staff and workers had even gone so far as to have rewritten the film's script without the scene. Still, Miller, continued plans to move ahead with the scene despite the danger and, though he had obtained permission from one property owner, he trespassed on the railroad's property to film the scene.   The movie's executive producer, Jay Sedrish, also pleaded guilty and received 10 years on probation for his part in the poorly planned attempt at filming.
Now, a year after the death of one crew member, and multiple injuries of several others, the family of the late crew member hopes that their loss will not be in vain and that studio executives and directors will continue to change the culture of the film industry.
"We hope the sacrifice of our daughter's life will continue to change the film industry," Jones' father, Richard Jones, told reporters outside the Georgia courthouse. "I believe it sends a message, frankly, that if you do not respect those you're in charge of, you may end up behind bars."
The sleepy Georgia town of about 10,000 will now be remembered as the tragic location of the scene that went wrong.  There are no plans to finish the movie and Miller's wife, Jodi Savin, and others were spared trials when Miller pleaded guilty. As a result of his plea of guilty, charges were dropped against the others charged in the tragic accident.
"Randall Miller at the time this happened believed there were not any more trains that would come down that track," Atlanta trial lawyer, Eddie Garland said. "But he accepts responsibility."

Miller will likely serve about 8 months of the 2 year sentence that he received and will probably not be transferred to a Georgia State facility due to the shortness of his stay. Prisoners whose sentences don't exceed 2 years are usually left to serve them in local county or municipal facilities in Georgia.
Director of Allman Film Pleads Guilty in Train Crash Death
The director of a movie about musician Gregg Allman has pleaded guilty in a train crash that killed a camera assistant and injured six film workers. Director Randall Miller pleaded guilty Monday to involuntary manslaughter and criminal trespassing as part of a plea deal. Under the deal, he will spend two years in the county jail and another eight on probation, and pay a 20-thousand dollar fine. Also, prosecutors agreed to drop charges against his wife and business partner, Jody Savin.
Sign up to get alerts from Joe!