Frightening to think there are Muslim "No-go Zones' in non-Muslim countries – but there are. Watch video of a white couple being brutally assaulted by a group of angry Muslim men – the mainstream media will not provide the information, but we will.
It's already here and those that don't believe are ignorant, or just don't want to believe. It's disgusting and repulsive: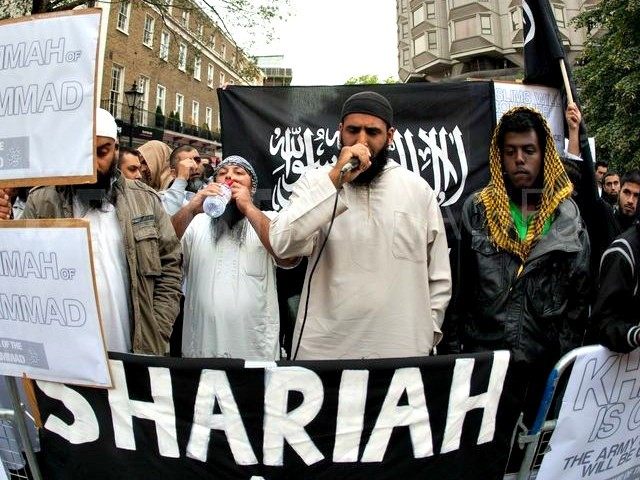 Muslim thugs harassing and beating a white man and woman in front of the All Seasons Dry Cleaners & Laundry on Caldmore Road in Walsall, England. The man attempts to protect and defend his female partner as the Islamists pound and stomp the both of them.
A woman was driving her children to the dentist when she captured the horrifying incident on video.
Bystanders can be seen, fearful to act in defense of the injured couple. Perhaps they are afraid of the retaliation that comes from the "religion of peace," or maybe they have just learned that the law doesn't apply to their Muslim counterparts in areas where Muslims dominate.
https://www.youtube.com/watch?v=d0YNjwW33I0
It is unclear if the couple sustained serious injuries or if the Muslim villains were caught or reprimanded in any way.
Sign up to get alerts from Joe!