"Machine Gun America" to Compete With Disney World: I'm Serious. It's Awesome.
"Machine Gun America" is a new giant indoor firing range that bills itself as the ultimate in "Automatic Adrenaline Attraction," opening up right in the middle of Disney World country in central Florida.
Truth is the Tea Cups, Mr. Toad or even Splash Mountain hardly compares to the chance at firing a short-barreled fully-automatic M4 assault rifle while it zips through a 30 round magazine at 900 rounds per minute.. And that's just one of the weapons you get to blast inside Orlando's latest, and greatest, attraction.
Free Beacon reports that MGA's 13,000-square-foot two-floor facility features 10 firing lanes, three video simulators, a VIP lounge, conference room, viewing areas, gift shop, revolvers, semi-automatic handguns, lever-rifles, shotguns, zombie and gangster mannequins, machine gun replicas, and friendly customer service reps armed with custom android tablets to greet you at the door.
Machine Gun America provides more than just a fun and safe experience, though. It provides a uniquely American one.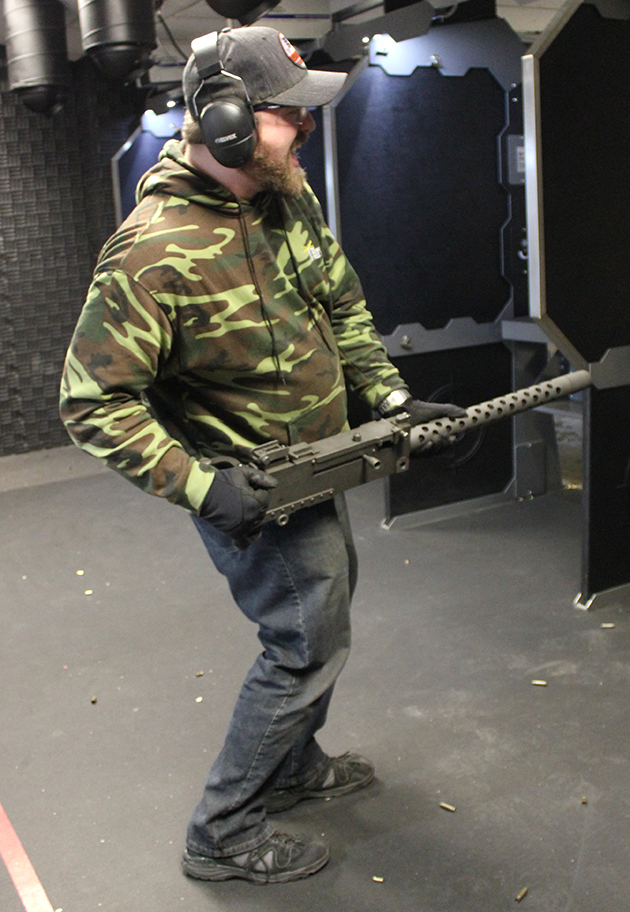 Ask that punk target if it's feeling lucky before blasting it with a Smith and Wesson Model 29.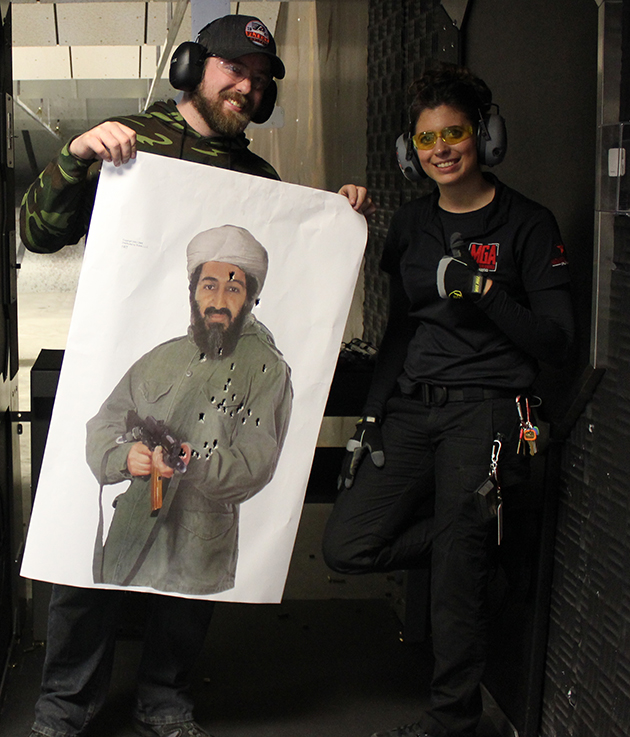 Try putting some lead from an M4 assault rifle into an Osama Bin Laden target at 900 rounds per minute.
Oh, and, of course, actual machine guns. Lots of machine guns.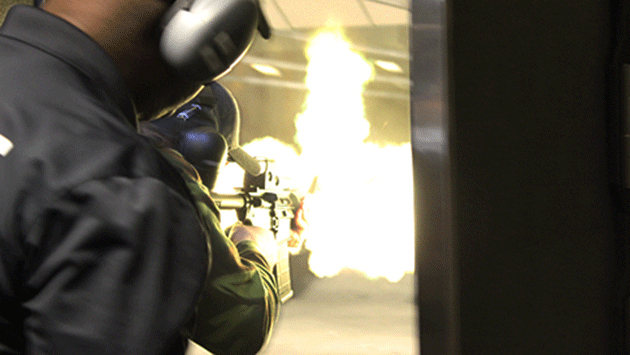 MGA even offers a shooting simulator for those who are too young or too intimidated to fire the actual guns. The technology is actually derived from law enforcement training and features a surprisingly realistic Glock replica that fires lasers. It feels kind of like a grown up Duck Hunt.
Additionally, whereas a normal range is designed, for the most part, with enthusiasts and experts in mind, MGA was clearly set up with the average person in mind. The entire experience was created from the ground up with the beginner in mind.
The special themed packages that range from Big Screen Legends to Gangster Land to Automatic Divas to Special Ops to Western Shootout and the guns they come packaged with all epitomize their own periods in American history or icons of American culture. It's practically an American duty to go and fire these guns and see exactly why they're so revered … and reviled.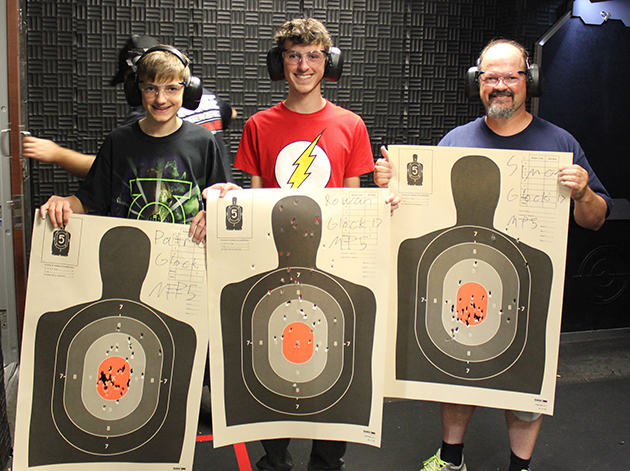 Don't worry about finding it, either. It's hard to miss.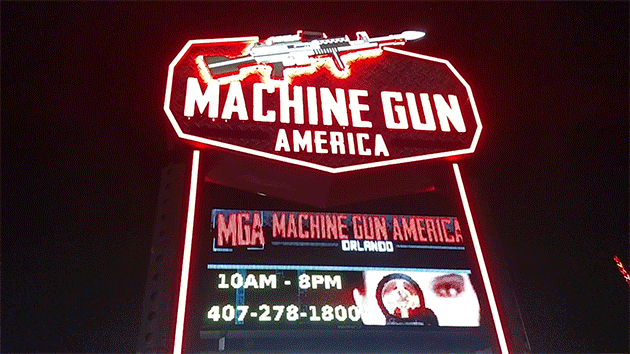 Friend Rodney Lee on Facebook – if you dare. No one turned away.