Racism!  Where would we be without screeching about phony charges of RACISM!!  Well, in Massachusetts this morning a whole bunch of people would have been at work on time.
Interstate 93 is the main commuter route into Boston and a bunch of fat, lazy, unemployable, obnoxious, white people decided the working class who pay for their welfare, food stamps, and free healthcare didn't need to go to work today.  Because those folks who work for a living are RACIST!!
A release sent out by a group claiming to be the organizers of the sit-in said it was designed to protest racial injustice.

"Activists have shut down Interstate 93 Southbound and Northbound during morning rush hour commute into Boston to 'disrupt business as usual' and protest police and state violence against Black people," states the release.
We did enjoy the sight of the Massachusetts State Police not being overly gentile with the idiots.
The real question is, where are the water cannons?  We used to live in Boston.  January in Boston is not a fun place to be.  Cold, snow, nasty winds.  These folks should be liberally (pun intended) hosed down, pulled off to the side of the road, and processed very slowly.
The only bright side to this is it's in Massachusetts.  Home of Teddy "Waitress Sandwich" Kennedy and his ilk.  We take comfort in the fact that most of the pissed off commuters voted for politicians who support the idiots who are making them late for work.
Oh, and speaking of fat, lazy, unemployable, obnoxious, white people…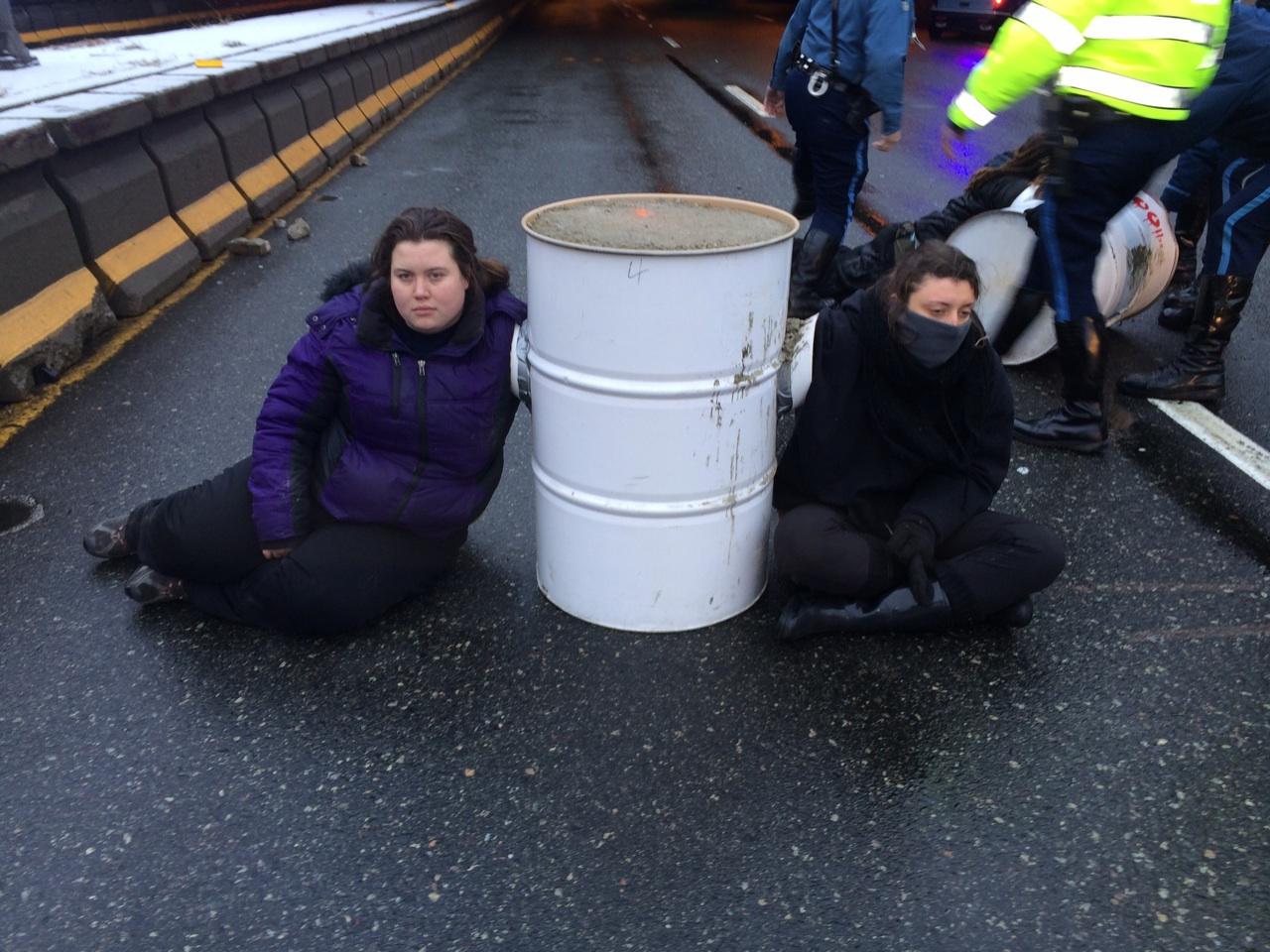 We forgot "ugly."
---
---
Related articles