Bruce Jenner Wants to be a Girl
People Magazine reports that former Olympic Gold Medal Decathlon Winner Bruce Jenner will soon be living life as female.
That's right – the 65-year-old Jenner, who has six kids with three different wives is transitioning into a woman and will begin competing for space with his stepdaughter, Kim Kardashian. Just kidding there, but Bruce is filming the whole thing and it's sure to make for an outrageous reality show.
Friend me on Facebook – if you dare. No one turned away.
The story is not a joke and anyone who has seen Bruce Jenner lately isn't shocked. Check it out: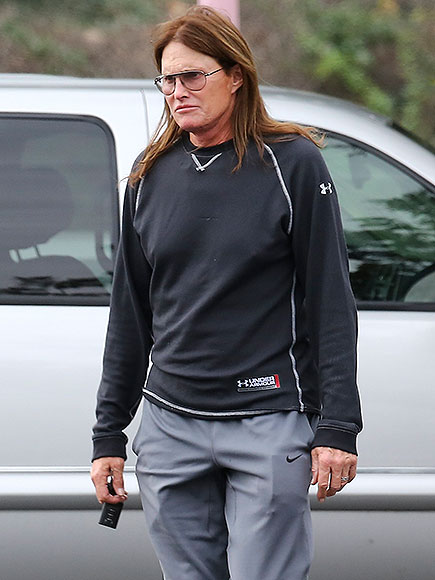 Yep – that's the guy that won a gold medal in the 1976 Oympics in the Decathlon event, no less. A real stud.
I've always said you can stick a branch in your eye, but it doesn't make you a tree – but hey – if this makes Bruce happy?

RELATED VIDEO CONTENT:
New Docuseries To Chronicle Bruce Jenner's Life Changes
Bruce Jenner may give his family's hit reality television shows a run for their money as production of a doucuseries chronicling his recent "life changes" has begun, TMZ confirms.